Testimonials of vision & hope ignited by Ann's artistry
"

There isn't a single day that goes by that I don't listen to one of your songs or look at new postings on your social media. It lifts me up to get through any day. Even when I'm in the hospital, you are at my side; even the nurses love your music. Thank you my friend."
— Garry Johnston, Vietnam Veteran
"

LOVE! YOUR SONGS SIS ANN. AWESOME! I LOVE The Blues. & your vocal. GOD Bless."
— Rey Perez, Christian Artist, Christian Biker/Minister
"

You have such a powerful voice. Not a lot of "little ladies" can belt out the blues but you pull it off perfectly. More importantly, you have a Christian message. I will be going to your sites today and checking out your music. God bless ya sister and may the Holy Spirit continue to inspire you. "
— Mike Grimm, Veteran (USAF), Truck Driver, Supporter of Christian Music
Comments about Ann's honor ceremonies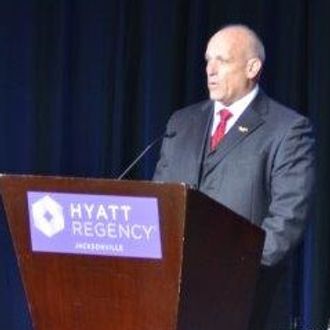 Benghazi Four Memorial 2018
Jacksonville, Fla
"Ann, I've had numerous people tell me that they thought this Benghazi Commemoration Event was the best ever and that it was because of you. God bless you for all you do."
Respectfully, Captain Shoaf (MC)
About the Benghazi Memorial Service: This event honored the extraordinary sacrifice made by U.S. Ambassador Christopher Stevens, Glen Doherty, Sean Smith, and Tyrone S. Woods during the Battle of Benghazi in 2012. Keynote Speaker was Film Producer, Dinesh D'Souza along with other guest speakers such as Congressman Ted Yoho, Whistleblower Kevin Shipp, Stephanie Jason, Ian Esclanate of Turning Point USA & Charles Woods, father of Navy Seal Tyrone Woods.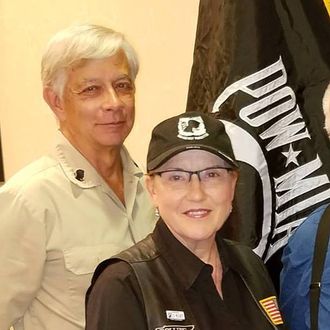 The Ride Home
Annual POW/MIA Reunion & Honors Event, Georgia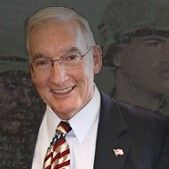 Knox Co. Director, Veterans' Services
Veteran's Day Commemoration
"Honored to be able to attend this event. The Soldier's Cross and Missing Man Table ceremonies by Ann M. Wolf were absolutely beautiful." 
Buzz Buswell, Knox Country Director Veterans & Senior Services & Veteran's Advocate, Purple Heart Recipient